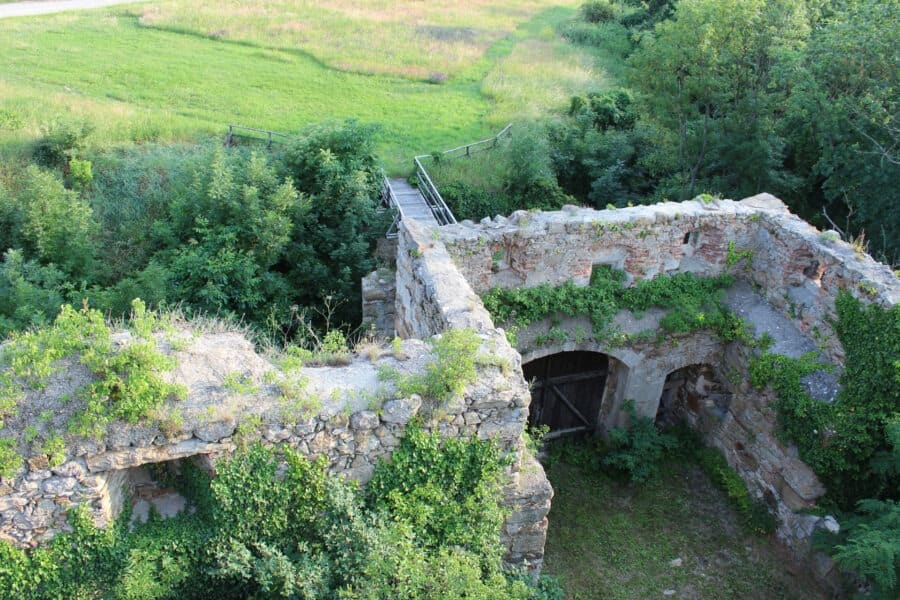 A visit to Schrattenthal Castle is also a journey back in time.
The  baroque buildings, the late Gothic castle church and medieval tower complete with dungeon are like relics from a lost age, while also playing part in a living tradition. Enter into the castle's inspiring history, and make them a part of your own.
Originally, lovingly restored and still privately owned, Schrattenthal castle is a gem of the "Weinviertel" region close to Vienna.
The guided tour includes the following sights: Late gothic castle church, medieval tower, baroque grain storage, gothic wine cellar. Duration approx. 1.5 hours. Feel welcome to follow the tour with a walk in the vivid colours of our romantic castle park grounds.
We are pleased to welcome you and are looking forward to your enquiry or booking.
Call us:
Mag. Brigitte Schubert:
+43 699 118 74 464
DI Andrea Schubert:
+43 699 102 88 072